What Is
SBT Marketplace?
sbtjapan.com links up customers overseas looking for cars with vendors who want to sell their cars!
We have exported over 13,000 vehicles monthly to more than 200 countries worldwide since 1993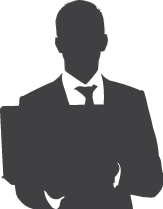 Seller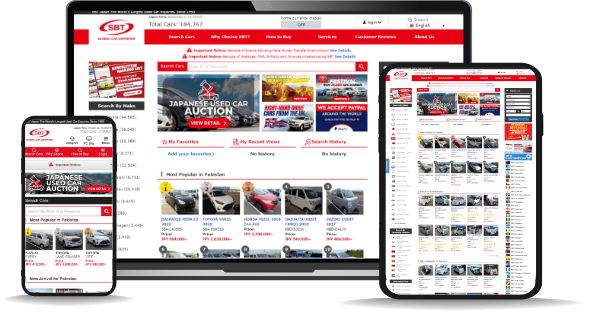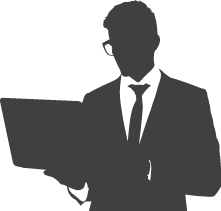 Buyer
Features

of SBT Marketplace
Reasons to choose SBT Marketplace
Compliance with import restrictions assured

Regulations differ and are liable to change at short notice. We handle all compliance checks so you don't have to!

We know your target market

We promote and offer the vehicles in your stock that are most popular in each specific country.

Direct access to our worldwide customer base

We have experienced sales teams dedicated to each country, and familiar with local import regulations, language and customs. They deal directly with our 1 million registered customers across the world.

All export procedures will be handled by SBT

SBT will purchase and collect the vehicle from you, and that's it! We will make all arrangements for export including shipping, inspection, insurance and documentation.
SBT Website
By registering for membership with SBT Marketplace, your listed cars will reach over 2 million users across the world each month. The more users view your cars, the greater your chances of making sales!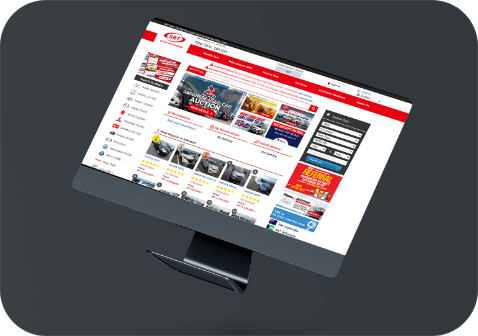 SBT Co., Ltd.(SBT CO., LTD.)
Monthly page view number
Over 14 million views
Number of vehicles listed
Over 60,000 units!
Monthly sales volume
Over 13,000 units!
Registered overseas customers
Over 1 million people!
Supported languages
English, French, Spanish, Portuguese, Russian, Mongolian, Swahili
It takes less than 2 minutes to register, and registration is 100% free!
If you have any questions, please email us.
Transaction flow
Step
1
Register
Sign up and consent for SBT to advertise your stock overseas
Step
2
Website posting
Your stock will be posted on the SBT website and viewed by our customers around the world
Step
3
Sales negotiation
SBT sales agents will negotiate with the overseas customer
Step
4
Purchase
SBT will view and purchase your vehicle. Your end customer will be SBT
Step
5
Export
The vehicle will be collected from you, and export to the customer overseas will be arranged by SBT
Assured Service Provided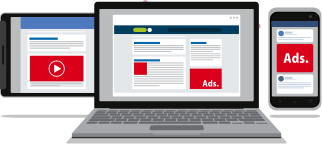 Rest assured, your stock cannot be viewed on SBT's website in your home country, advertising with us will not affect your domestic sales.
SBT will be your end customer. The sale will be invoiced to SBT, and you will receive full payment in your currency, just the same as any local sale.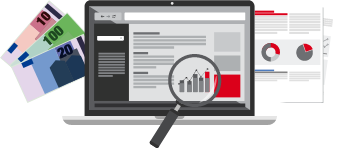 Sign up. It's free!
If you want to advertise your stock for export, sign up here!
What is SBT?
Establish in 1993. The industry's largest car exporter.Over 26 years of experience
SBT Co., Ltd.(SBT CO., LTD.)
Main office
Address & business hours
2-10-36 Kitasaiwai, Nishi-ku, Yokohama-shi, KanagawaKDX Yokohama West Exit Building 7th floor
Export and sale of automobiles
2 locations in Japan and 34 locations overseas * As of September 2022
238 in Japan, 1,111 overseas,1,349 people in total * As of February 2021
Secondhand dealer license number
Kanagawa Prefectural Public Safety Commission No. 452740600252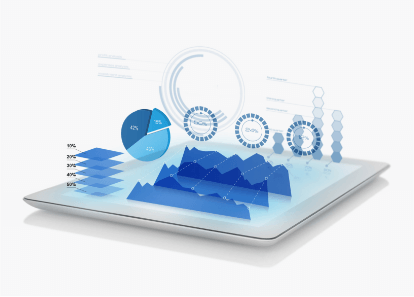 Our Local Offices
United Kingdom - London
SBT Office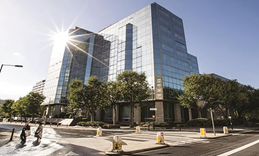 SBT Motors (UK) Ltd
4th Floor, 3 Shortlands
Hammersmith,London, W6 8DA
TEL: 0870-182-2871
Germany - Hamburg
SBT Office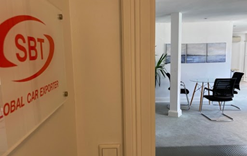 SBT Germany GmbH
Poststraße.25, 20354 Hamburg
TEL: (+49)40-794167572
MOBILE: (+49)152-25976236